some frequently asked questions ︎
Questions on shipping?
All packages are shipped via USPS from San Diego, CA. Tracking number is provided for all packages. Once an order is placed it takes 3-5 business days to prepare, package, and put it in the mail.
For International shipping, costs are automatically calculated based on the buyer's country. Orders are shipped via USPS and then the country's national postal service after customs.
For México orders, all packages are shipped from Tijuana, BCN, México via Fedex Overnight. Costs are automatically calculated at checkout.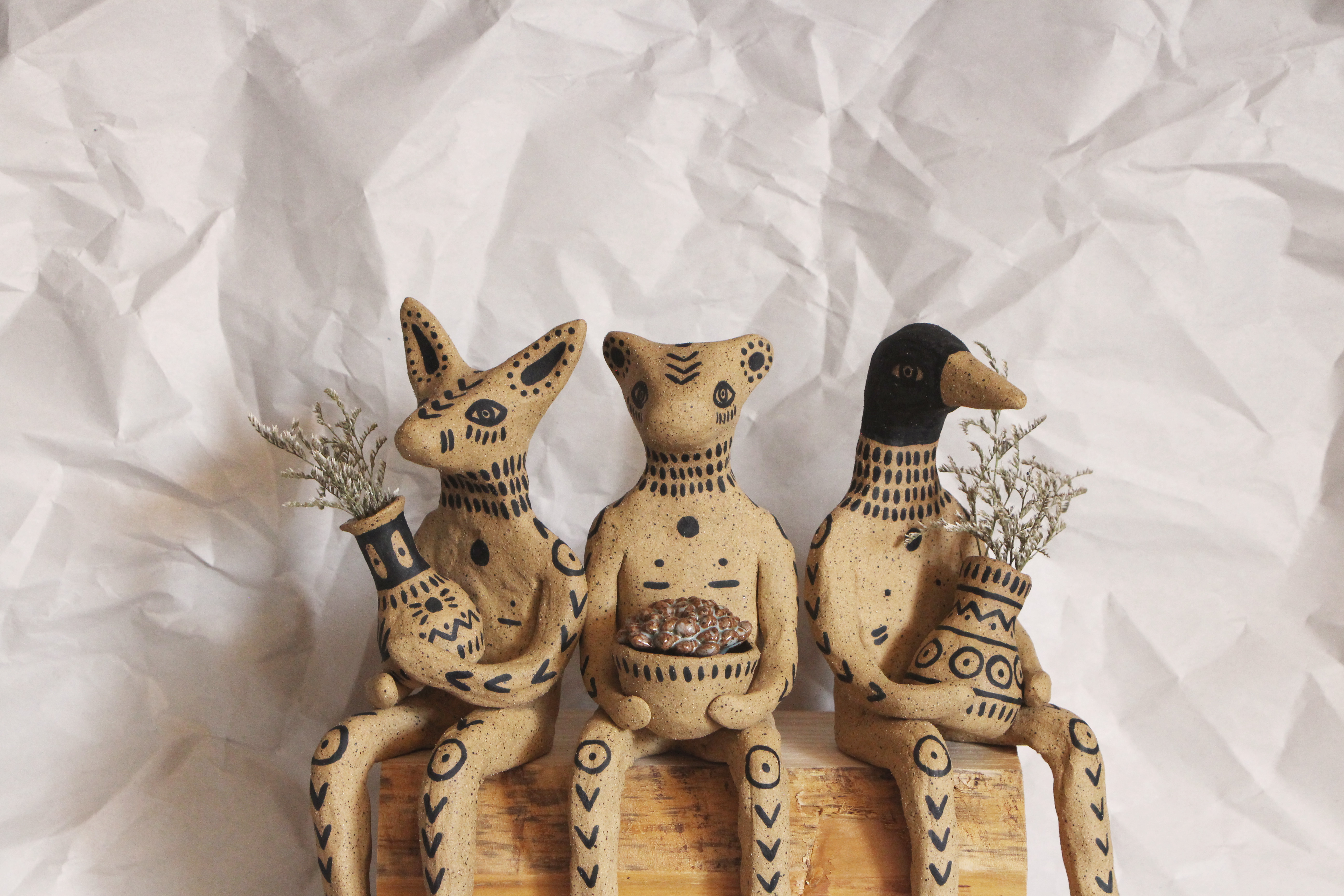 How often is your online shop updated?
My online shop is updated every 2-3 months in small batches. I usually announce a shop update with an instagram post a couple of days before the update. The items I currently have on my online shop is what I currently have in stock.
You can check out my online shop at
perroyarenashop.com
Where can I find your work besides your online shop?
You can find my work at the following stores and galleries in the US and Mexico:
- Mingei International Museum in San Diego, CA, USA
- Craft Contemporary in Los Agneles, CA, USA
- Cuarto Central in Montebello, CA, USA
- Cactos Gallery in Los Angeles, CA, USA
- Matiz Estudio in Tijuana, BCN, México
- Mooni in CDMX, México
Go to my
stockists page
for direct links to all these galleries and stores.
I have a couple of in person events planned throughout the year that are announced on my instagram page days before an event.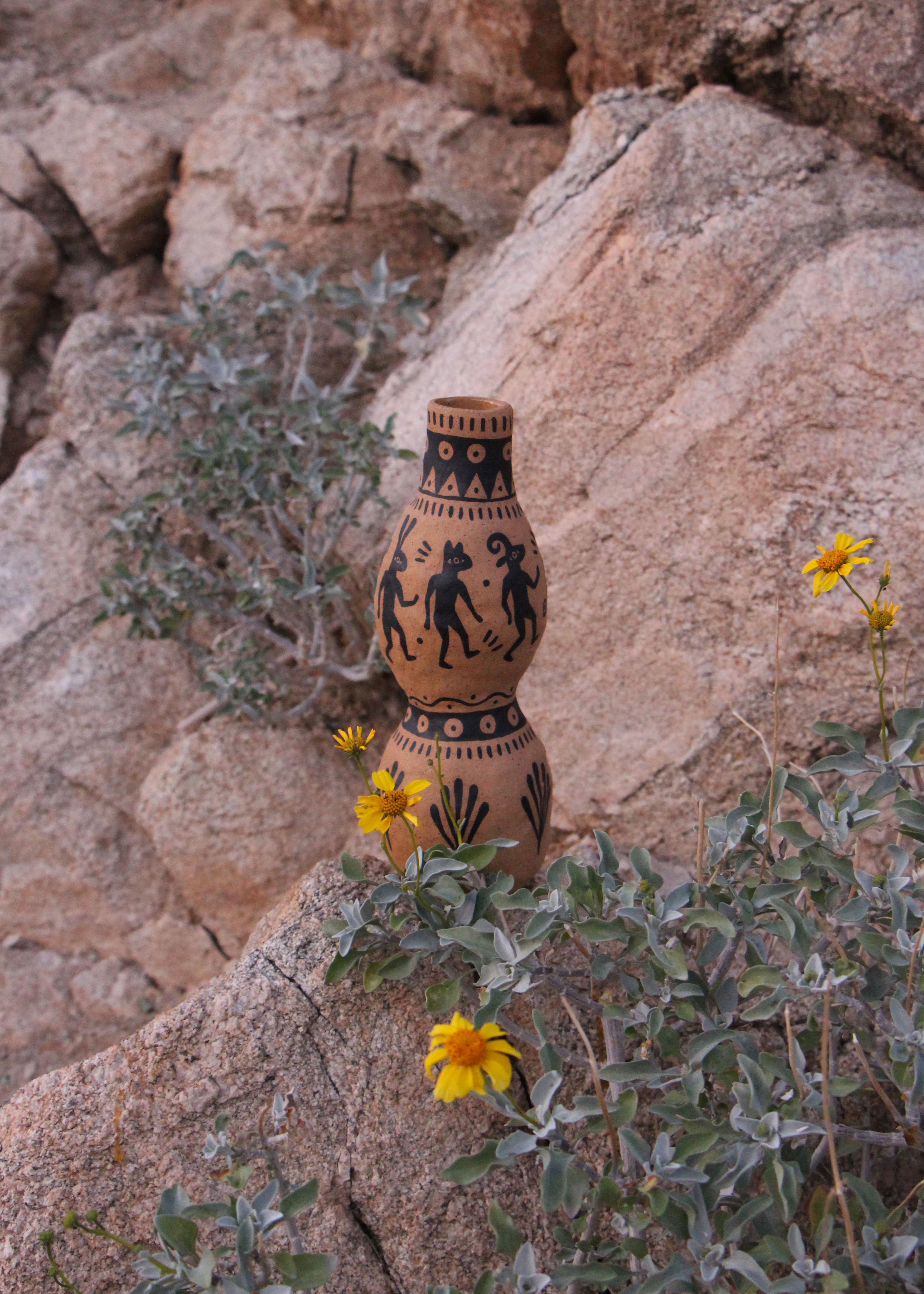 Tattoo Ticket?
If you would like to get a tattoo of an existing piece or photo, I have a tattoo ticket available on my online shop.
click here for ticket.
The tattoo ticket gives you permission to use an image from my instagram as reference for your tatoo artist, as long as it is not a custom or commissioned piece.
Can I commission a tattoo?
I do take commissioned tattoos occasionally. You can contact me via email at
perroyarena@gmail.com
for questions regarding that.
Do you take commissions or custom ceramic works?
I am currently not taking any new commissioned work. As I am working on production for the Holiday Season.
Do you have a catalog of your work?
I currently do not have a catalog of my work since every piece is handmade and one of a kind. My current portfolio of the work that is do is my website and instagram.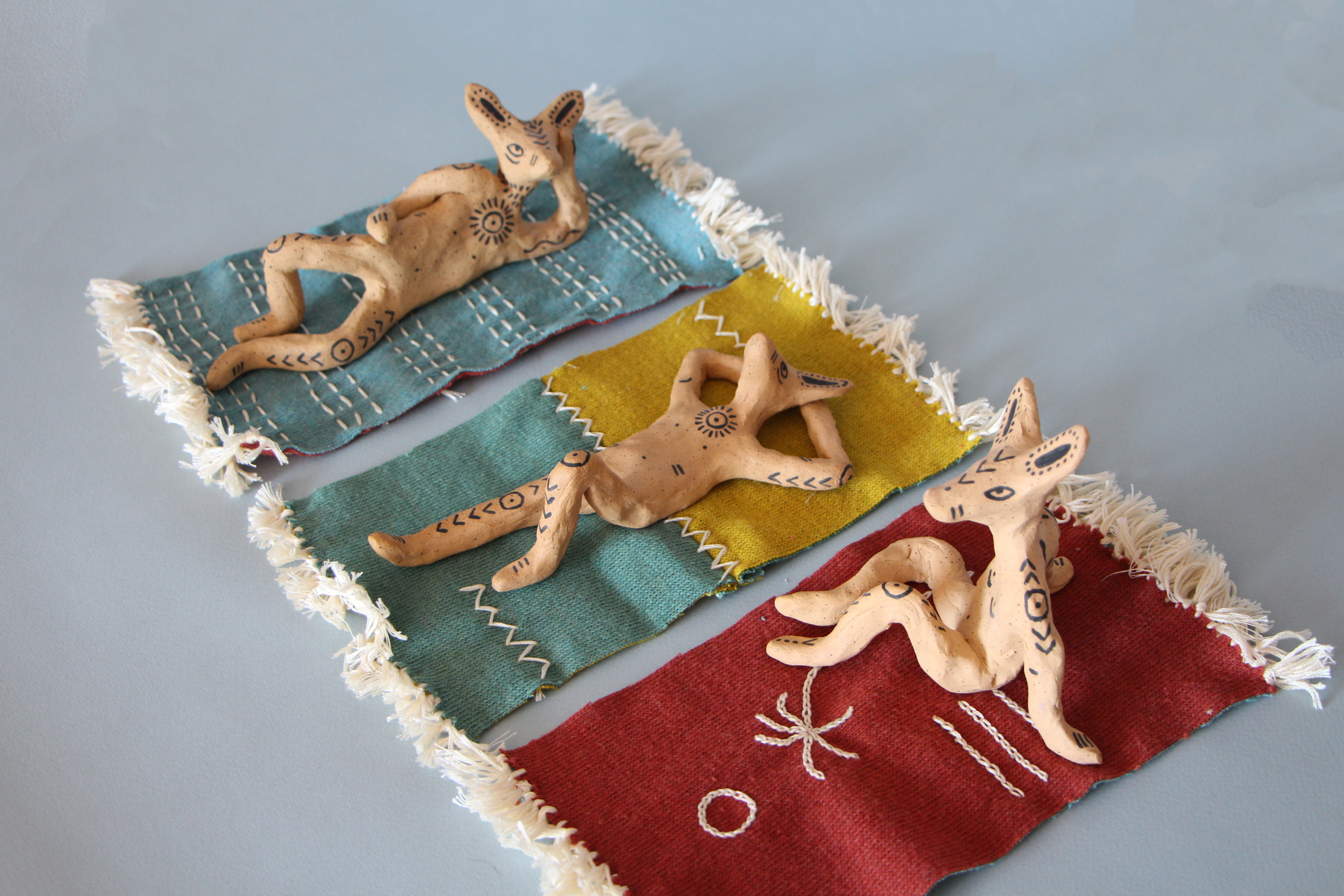 Do you sell wholesale?
Wholesale orders are currently closed until 2023 due to focusing on scheduled events and exhibitions. If you are interested in being a stockist, please email me at
perroyarena@gmail.com